Nearshoring and team augmentation in Mexico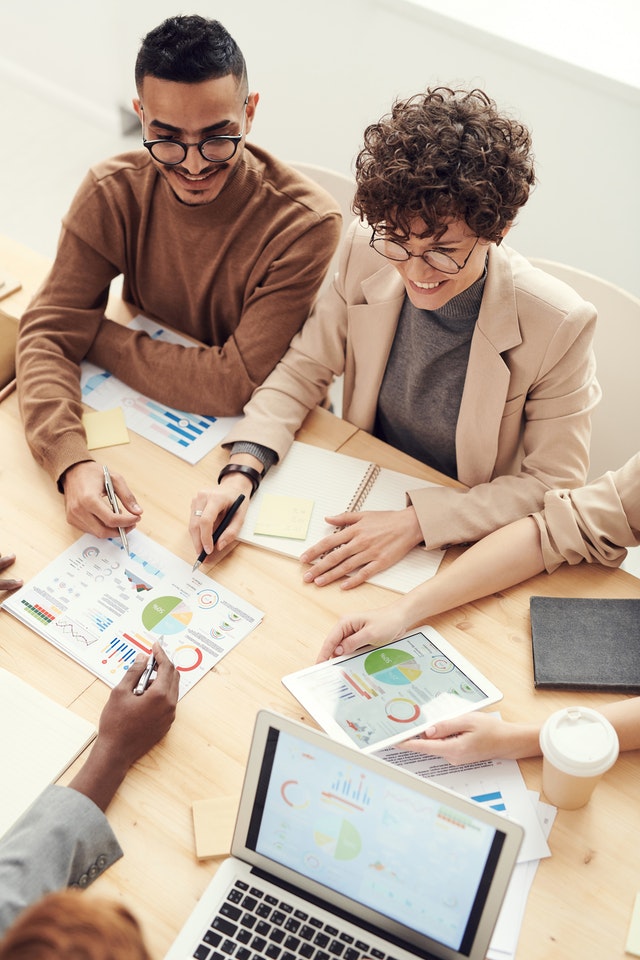 At Aleph Integrated our vision is to build a world where talent and hard work can transcend borders. 
We can help your company grow by augmenting your U.S. team with Ivy League class, bilingual professionals based in Mexico, as well as, to nearshore critical frontline and back office business processes. 
Our expert team will work with you to develop and implement an efficient strategic model for combining an in-person presence in critical markets, with collaborative remote, or metaverse based environment and nearshore work hubs offering lower operating costs at a higher standard of living for your team. 
This will allow you to maximize your bottom line, all the while efficiently serving your costumers and helping your team fulfill their professional goals, and enjoy a better work life balance.
Benefits of Nearshoring in Mexico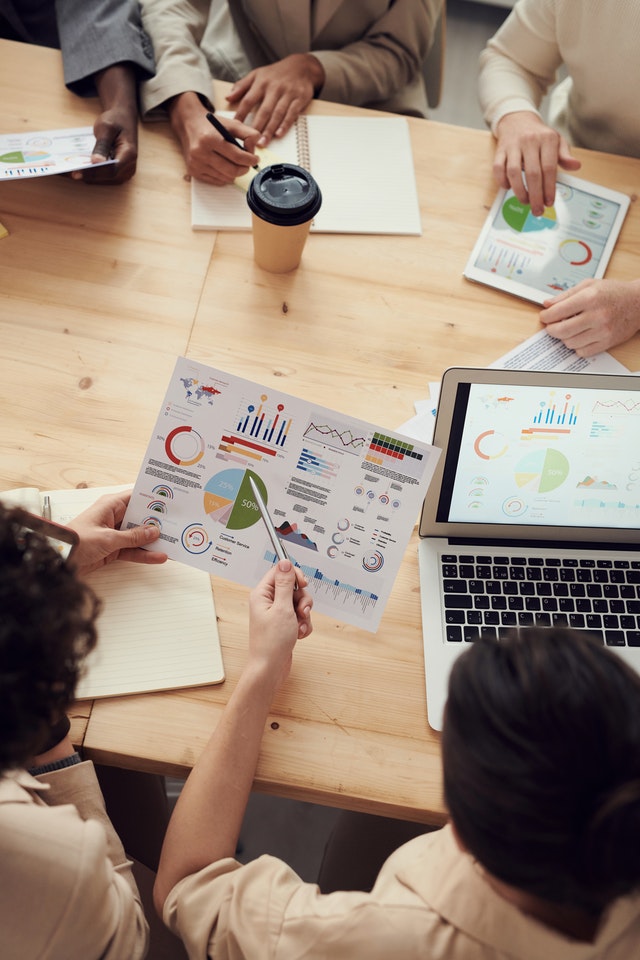 At Aleph Integrated, you will find the best
Contact us with your questions
Give us a call to know the details.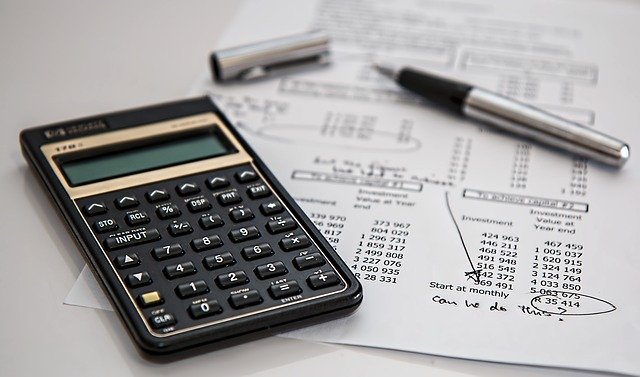 ACCOUNTING
Accounts Payable & Procurement Invoicing & Collections Reporting & Budgeting Remote CFO Services Department Management Bookkeeping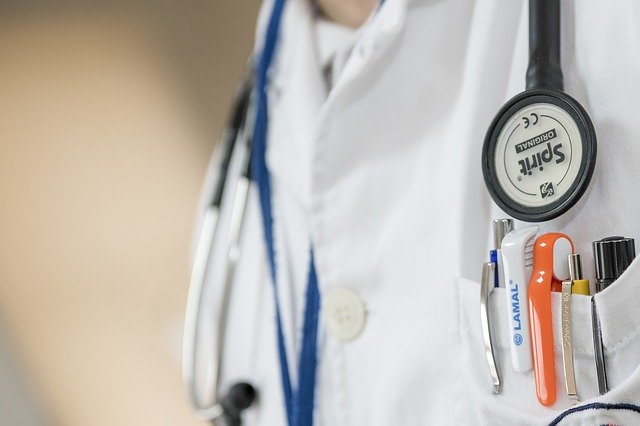 Nursing - Aleph MedicalHospital & Medical Office BPO Medical Billing Scheduling & Office Management HR & Compliance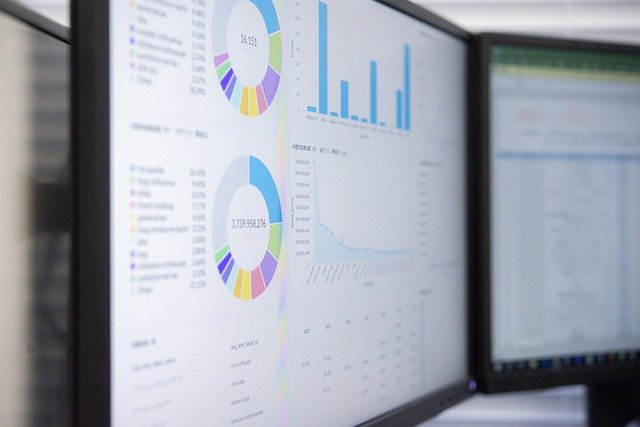 DATA MANAGEMENT
Database Maintenance Processing & Cataloging Scanning & Indexing Research & Prospecting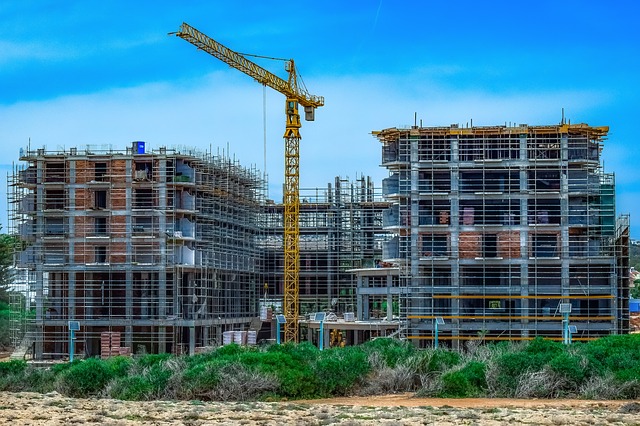 ENGINEERING
Architectural & Design Structural & Electrical Mechanical & Industrial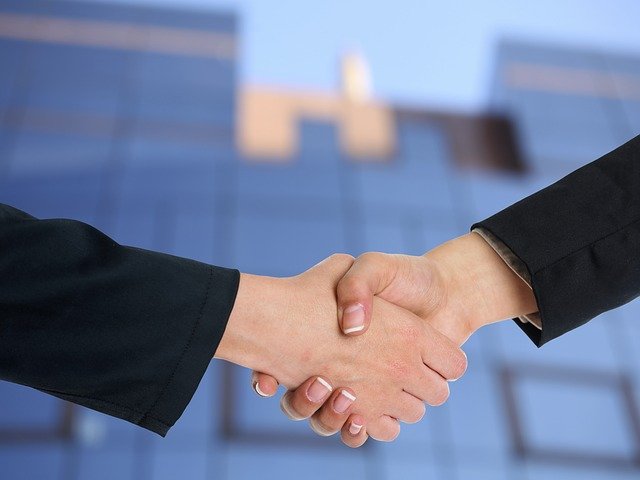 SALES
Lead generation Call center Customer service Front line sales support
Contact us to learn how our nearshoring and team integrated staff augmentation resources in Mexico can help you reduce operating expenses, and optimize business results.